Sarah Pittaway, Head of Library Academic Engagement at the University of Worcester, presented on Imposter Syndrome at UKSG in 2018. Three years on, I wanted to talk to her about her feelings today and how she addressed feeling like an imposter after that time. Our interview extended far beyond this topic into gender equality, female leadership, and how to achieve true gender parity at all levels of an organisation. I hope you enjoy our somewhat unscripted conversation: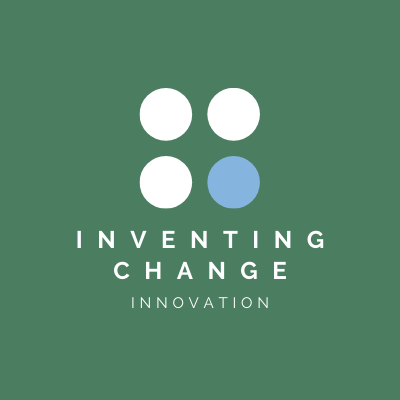 Further conversation on the future of digital publishing with Steve Connolly, now Senior Head of EdTech at AQA
–
Inventing Change Podcasts
In this second conversation with Steve Connolly, we talk about publishing trends and the likely direction of digital development. We focus particularly on the experience of our teenage children in the world of digital school under lockdown and their expectations of digital teaching at university. Let's hope that the digital educational life offered at university matches their ambitions and prepares them for the working world they will face afterwards.
Thank you to Sarah for her honesty and insight. If you would like to be notified on future podcasts, please click here.
Kind regards,
Ruth