My YouTube channel hosts videos of me speaking on leadership and social change. My Podcast channel publishes relevant interviews with academics, technologists and publishers. To sign up to my newsletter, please click here.
Latest Podcasts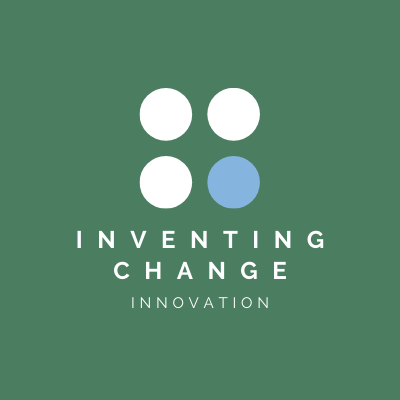 Further conversation on the future of digital publishing with Steve Connolly, now Senior Head of EdTech at AQA
–
Inventing Change Podcasts
In this second conversation with Steve Connolly, we talk about publishing trends and the likely direction of digital development. We focus particularly on the experience of our teenage children in the world of digital school under lockdown and their expectations of digital teaching at university. Let's hope that the digital educational life offered at university matches their ambitions and prepares them for the working world they will face afterwards.
Video showcase