My YouTube channel hosts videos of me speaking on leadership and social change. My Podcast channel publishes relevant interviews with academics, technologists and publishers. To sign up to my newsletter, please click here.
Latest Podcasts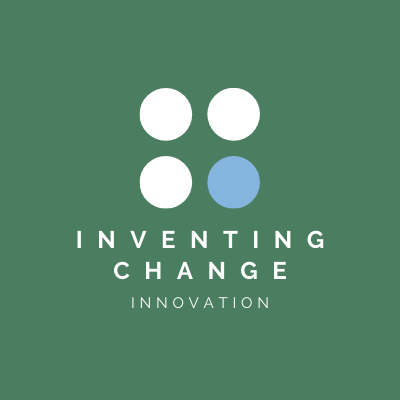 An interview on Imposter Syndrome with Sarah Pittaway, University of Worcester
–
Inventing Change Podcasts
Sarah Pittaway, Head of Library Academic Engagement at the University of Worcester, presented on Imposter Syndrome at UKSG in 2018. Three years on, I wanted to talk to her about her feelings today and how she addressed feeling like an imposter after that time. Our interview extended far beyond this topic into gender equality, female leadership, and how to achieve true gender parity at all levels of an organisation.
Video showcase